4 tags
Anonymous asked: Have you heard Will Cookson? Go ahead and google his name, his website pops up first. You will NOT be sorry. His music is quite different from Nick's but the themes of nature, time, life, death, love, etc... and their emotional impact are very much the same. Check him out!!! He is as close to Nick reborn as we will ever get, I'm sure.
nickdrake asked: hey I am nick drake why you guys no follow me?
2 tags
"Maybe he was just too sensitive? Flayed by everything that life threw at him? A..."
– Françoise Hardy on Nick Drake (via busangel)
purple-moonlight: Just learned to play "Pink...
4 tags
VH1 Confidential, Nick Drake starts at about 10:30 →
5 tags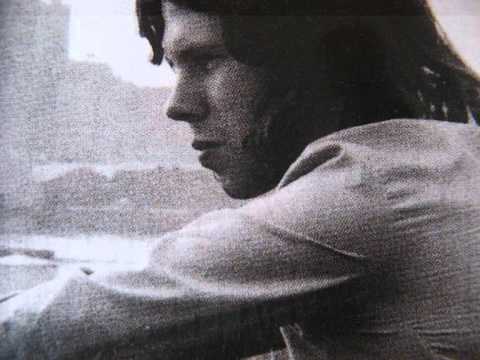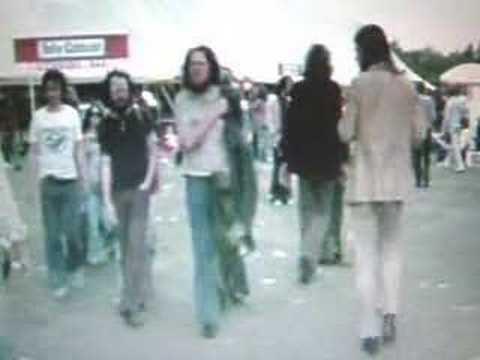 5 tags
5 tags
3 tags
2 tags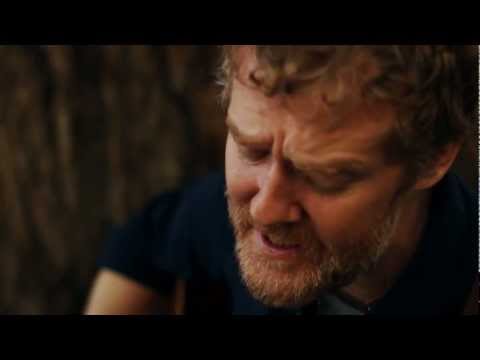 4 tags
purple-moonlight: here's me covering Nick...
2 tags
3 tags
3 tags
steam-and-crunch: Betty said she prayed today For the sky to blow away Or maybe stay She wasn't sure For when she thought of summer rain Calling for her mind again She lost the pain And stayed for more "River Man" - Nick Drake
7 tags
3 tags
1 tag
1 tag
"You must have been about ten when we came across your recording, made when..."
– Gabrielle Drake, on the reel-to-reel recording machine the family used during their childhood (via soulwithnofootprint)
3 tags
3 tags
Made to Love Magic
ormondyardpress: Nothing irks a photographer more than when their images get wildly cropped or, worse still, reversed when turned in album cover artwork by a sleeve designer. Bob Dylan's first album is a good example - the original photograph by Don Hunstein has been flipped 180 degrees on its horizontal axis to arrive at the version on the cover. A top-tip to pick up on this is always to look...
2 tags
"Nick was in some strange way out of time. When you were with him, you always had..."
– Robert Kirby (via soulwithnofootprint)
6 tags
onlyvince: place to be - nick drake i don't...
4 tags

4 tags
3 tags
Watch
the-bob-loblaw-law-blog: I learned how to play the main finger picked thingy from From the Morning by Nick Drake
8 tags
soulwithnofootprint: Full Fathom Five - Nick...
6 tags
Nick's handwriting I was Made to Love Magic Joey Songs from Pink Moon Way to Blue
6 tags
4 tags
6 tags
10 tags